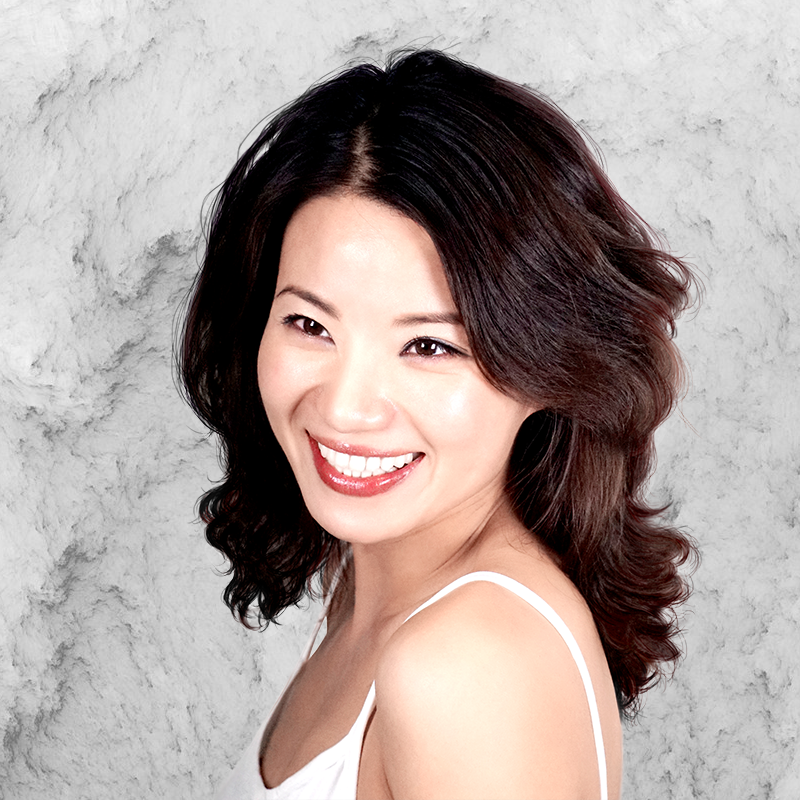 My friend recommended Dr. Lee to me. He patiently provided me with professional advice and suggestions. He showed me that with simple changes my appearance can be made to look more beautiful and made me more confident. (Translated from original Chinese)-H.M.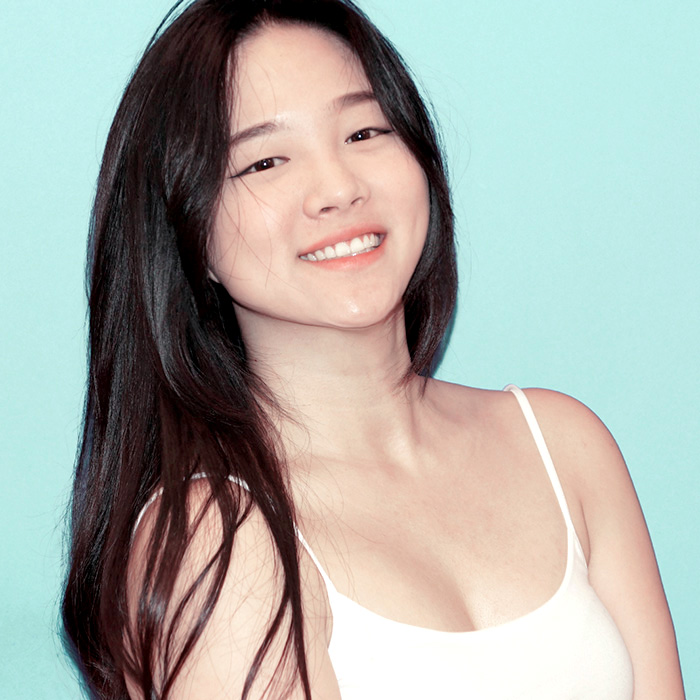 I am always in the go and Dr. Lee's office can accommodate my busy schedule and give me quick, simple and effective treatments with no downtime. (Translated from original Korean)-I.J.
As a professional model, there is nothing more important to me than the way I look, so after careful consideration, I chose Dr. Lee to carry out my breast augmentation procedure to make my body curve look more voluptuous. I love my results. Not only does my current appearance help my career to takeoff, it also gave me more self confidence in my social life. (Translated from original Chinese)-Y.Y.Z.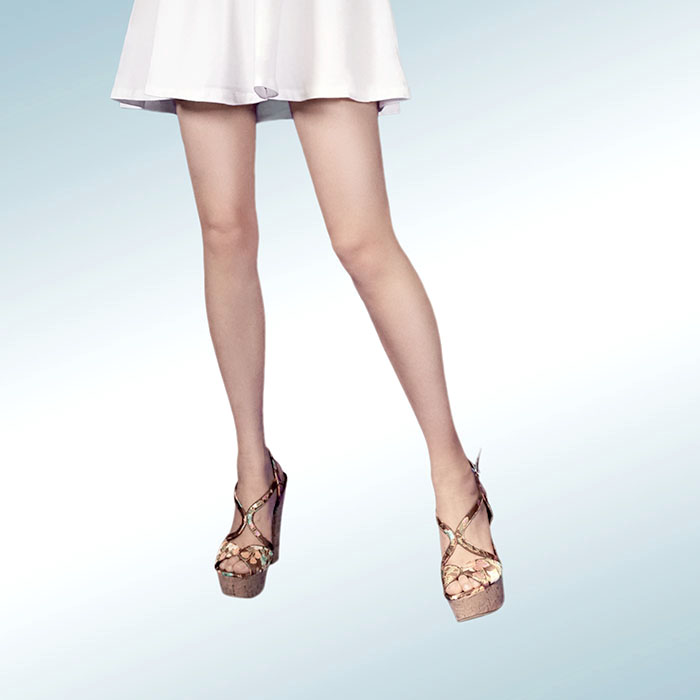 After consultation with Dr.Lee I find that he is a trustworthy doctor. I am very happy with my results and glad that I have chosen him and his team. (Translated from original Korean)-A.Q.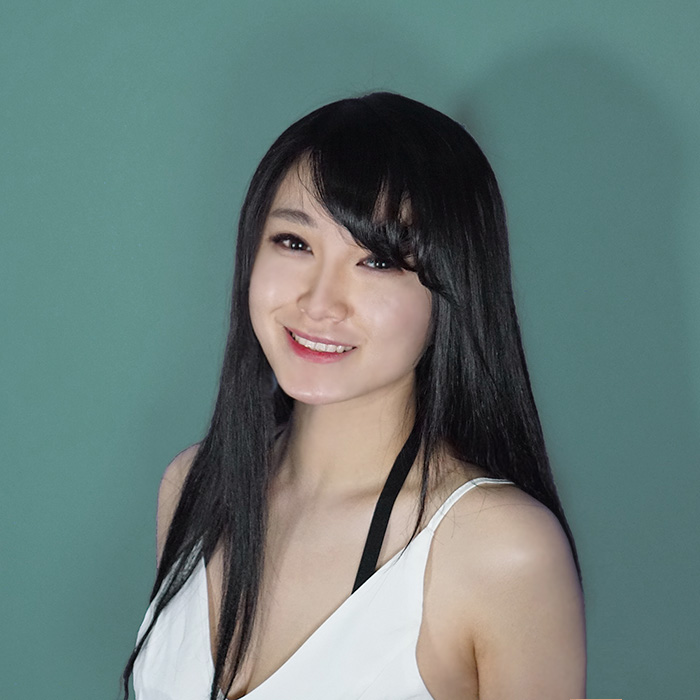 Dr. Lee's professionalism made me feel very at ease and assured of my treatment. I am also very satisfied with the results. (Translated from original Chinese)-X.Y.M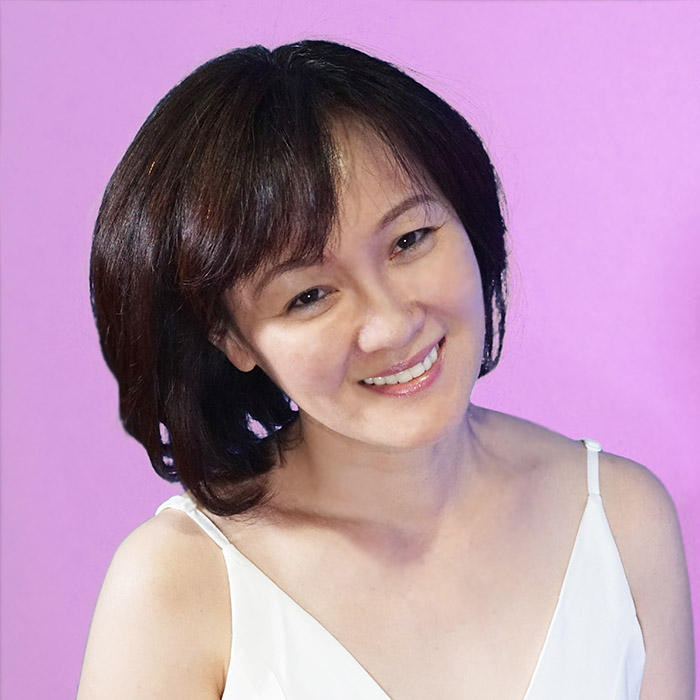 Dr. Lee is always very patient in explaining to me different treatments and also help me find the most suitable procedure for my condition. He is definitely a reliable doctor. (Translated from original Chinese)-L.L.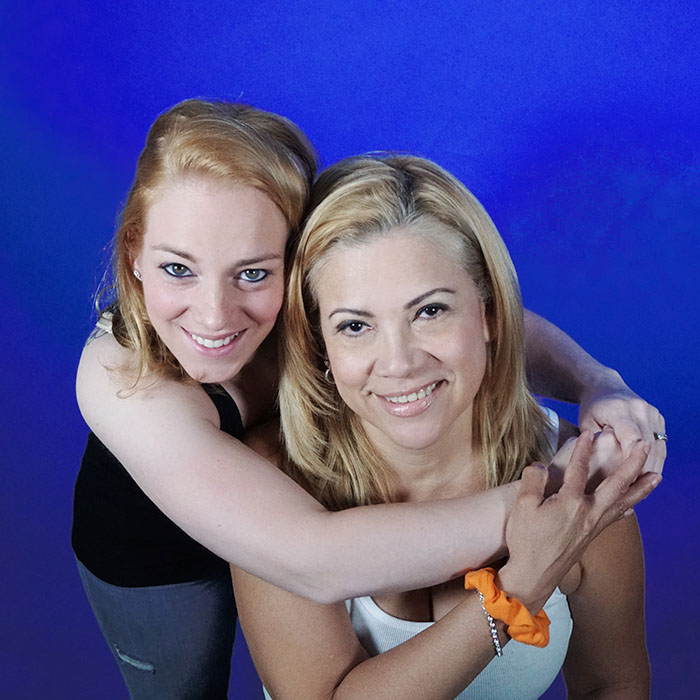 A friend of ours recommended Dr. Lee to us. Together as mother and daughter-in-law, we have visited several other doctors before we came to see Dr. Lee. We were both extremely impressed when we met him. Not only does he have a gorgeous office, his staff were all very responsive and polite. Dr. Lee took his time and patiently answered all of our questions and showed us many pictures. He wasn't pushy and did not offer us anything that we did not need. He was honest about his skills and qualifications and very easy to talk with. In addition, he and his staff worked closely with us on our budget. Ultimately, we decided to go with Dr. Lee for our procedures and we loved it! We were so happy with our results that we agreed to model for his practice.-N.P.